Bath Housing is committed to advancing housing solutions so people from all backgrounds and income levels can live, work and thrive.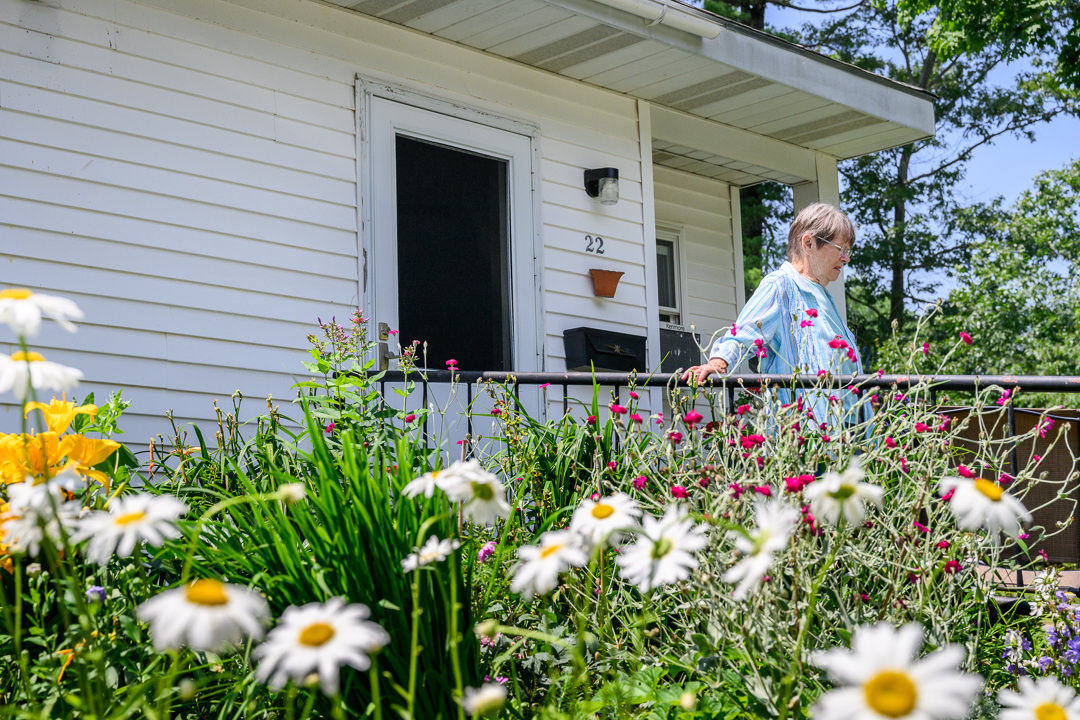 Our organizational culture is built around three core values:
1) the relationships we develop through consistent, compassionate, and credible actions and interactions,
2) wellness as it relates to our staff, the people we work with, and our community; and
3) strategic problem solving and innovation as we anticipate and meet the evolving housing regional needs.
Bath Housing owns/manages 175 affordable apartments, administers the Housing Choice Voucher Program, and operates Comfortably Home.
Stable housing is at the core of health and wellness. A video released by the Urban Institute highlights the challenges housing insecure people face as well as the work being done nationwide to address those issues.