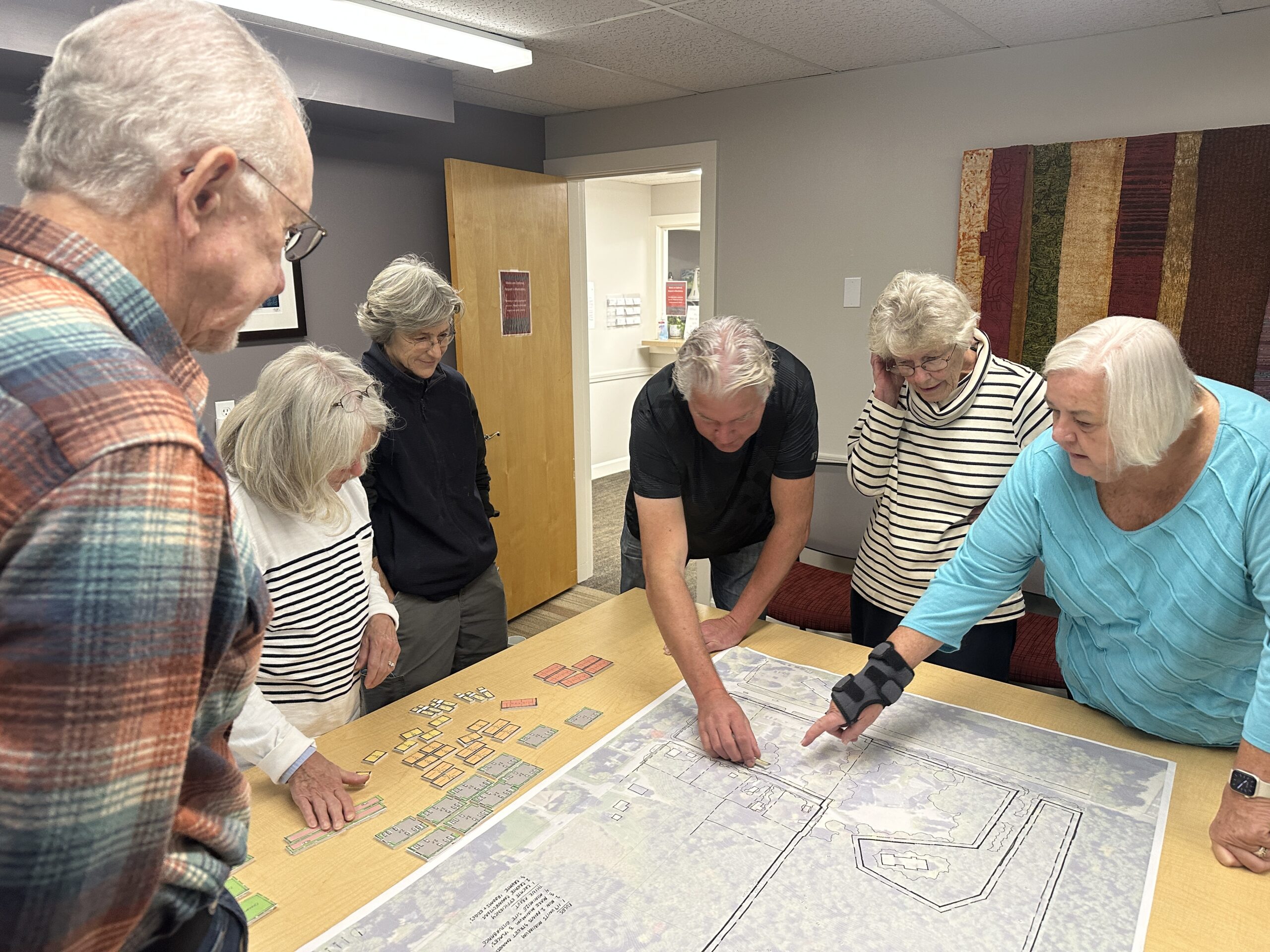 Bath Housing Authority's board meetings are open to the public — please join us. Meetings are generally held in person with a remote option. Contact 443-3116 or e-mail for a remote link if you would like to attend the meeting. All meetings start at 8:30 am. Bath Housing Development Corporation meetings take place after BHA and begin at 10:00 am.
The Bath Housing Authority Board of Commissioners generally meets the fourth Thursday of every month at 8:30 am with any exceptions noted with an asterisk (*) below. Meetings are open to the public and people are encouraged to attend.
While meetings are generally held at Bath Housing's administrative office located at 80 Congress Ave, Bath, ME, there is a remote option as well.
The Bath Housing Development Corporation Board of Directors meets after the BHA Board, generally around 9:30 am.
Thursday, January 26, 2023
No February Meeting
Thursday, March 23, 2023
Thursday, April 27, 2023
Thursday, May 25, 2023
Thursday, June 22, 2023
No July Meeting
No August Meeting
Thursday, September 28, 2023
Thursday, October 26, 2023
Thursday, November 16, 2023*
Thursday, December 21, 2023*
You may also send comments via letter or e-mail:
Bath Housing Authority Board of Commissioners
c/o Bath Housing
80 Congress Ave
Bath, ME 04530
E-mail: