Downtown Bath, Maine
Various 1-bedroom, 2-bedroom, 3-bedroom, and 4-bedroom apartments
Features:
Renovated historic units dating back to the 1800's
Walkable to downtown amenities
24-hour emergency maintenance
Non-smoking facilities
Off-street parking
Pets allowed (per policy)
Great outdoor space
Lawn upkeep included
Income Limits:
Our family apartments range in income restrictions, with some apartments being available to households at any income. Please contact our office for availability.
Rent:
Rents are generally in line with Bath Housing Payment Standards or Maine State Housing Authority's Payment Standard. Electricity is the only tenant-paid utility. Voucher holders are encouraged to apply.
806, 822, 832, 842 Middle St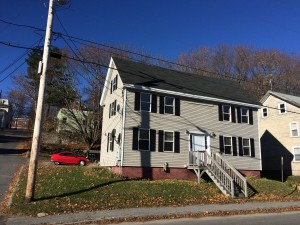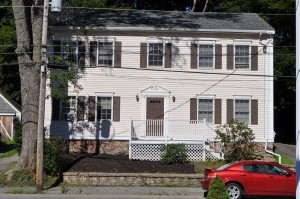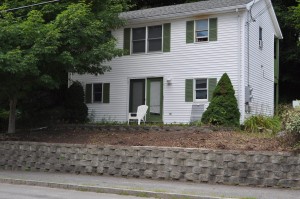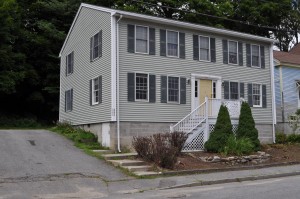 19 Oak St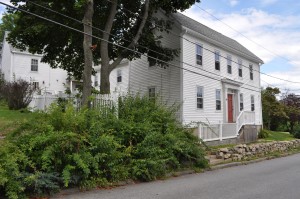 28 Maple St
49 Elm St
470 Washington St
41-43 Lincoln St