Bath Housing is pleased to announce that Nancy Jennings has been appointed to its Board of Directors. Jennings is Associate Professor of Education Emerita at Bowdoin College. She has served on the boards of Midcoast Maine Community Action and United Way of Mid Coast Maine and served as chair of the board of United Way in 2018-19. She is lead volunteer for United Way's Diaper Project and volunteers in their CA$H Coalition tax preparation service. She received a B.A. degree in classical languages and literature from Macalester College and a Ph.D. from Michigan State University in curriculum and educational policy. Jennings lives in Bath.
Bath Housing is also pleased to welcome Kristen McEvoy as its Resident Service Coordinator. Kristen brings real passion for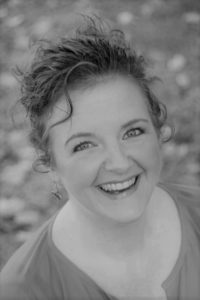 fostering connections to Bath Housing. Her background encompasses health care, higher education and non-profit work. Most recently, she served as Manager of Volunteer Resources for Androscoggin Home Health & Hospice, supporting volunteers, patients, loved ones and staff with a variety of programs. Kristen holds a Master of Education degree in Human Development Counseling from Peabody College at Vanderbilt University. She also brings years of experience in providing counseling services and outreach programming with Vanderbilt University and the University of Vermont.
Bath Housing works to enhance housing stability for seniors, those with disabilities, and families in the greater Bath area. Bath Housing serves over 340 households in the area through its apartments and housing choice vouchers. Unfortunately, the need is real and many households in the greater Bath region have acute housing needs.
For more information, contact Bath Housing, 80 Congress Avenue, Bath ME 04530 by calling 207-443-3116 or via the website at www.bathhousing.org.
# # #